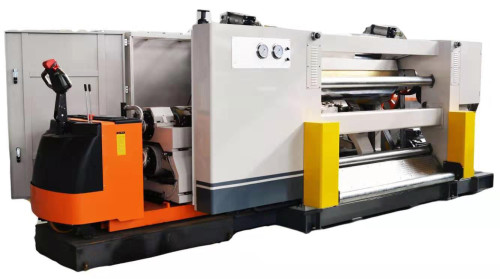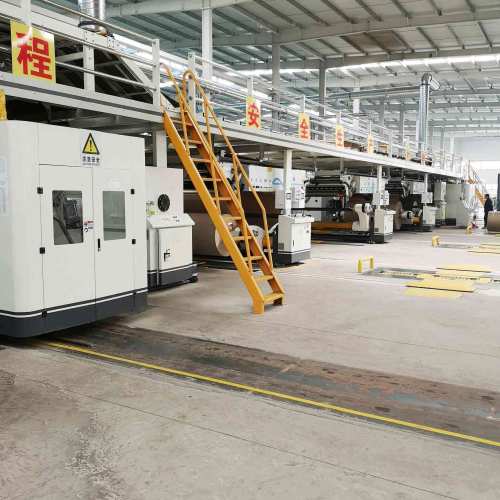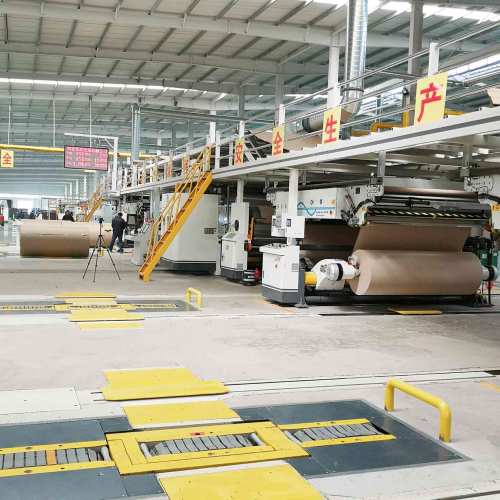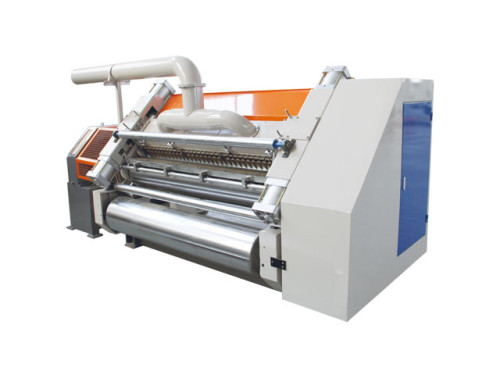 Single Facer Cassette type Corrugated Machine Factory
Item specifics
Main frequency drive motor

18.5KW
Suction motor

11KW
Glue reducer

100W
Glue pump motor

2.2KW
Description
Single Facer Cassette type Corrugated Machine Factory
Fingerless single facer is designed for light and flexible, and suitable for light produced.
Pneumatic and electric controller button and indicator panel are operated on a control panel, and easy to be operated.
Pressure roll, glue roll and cool-glue roll are finished by Chrome-Plating treatment.
Adhesive chink is adjusted and displayed by motorized to easily control adjusting adhesive chink, and it can precisely control upper glue amount.
Adhesive pan dam is controlled by motorized to adjust the width when in use.
Glue can be the circulation to avoid glue drying up and viscosity changed making unable to stick.
Glue roll be the function of stopping running to avoid glue drying up and stick on roll, making flute off line and waste papers increased.