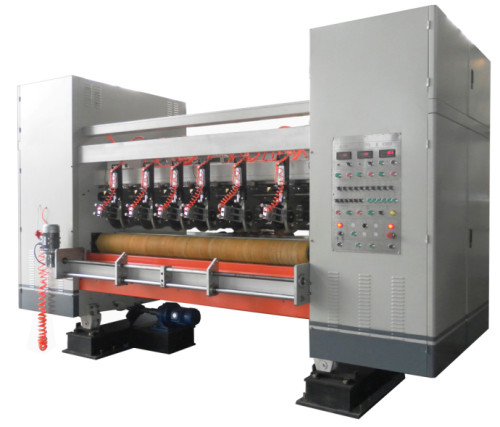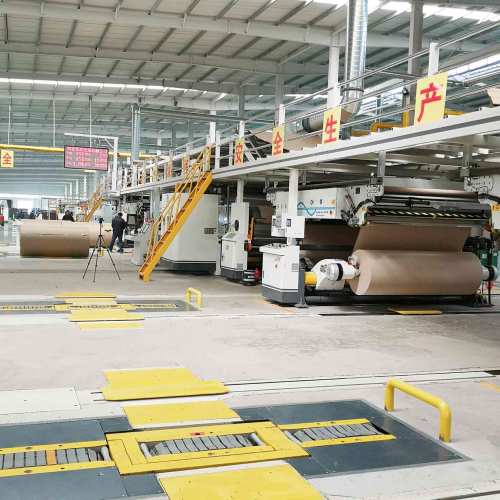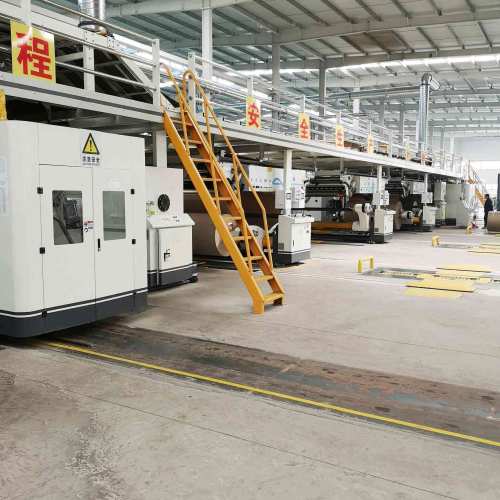 NC Cutter Computerized Machine helical knives
Item specifics
Effective width

1800mm
Working speed

150 m / min
Cutting length

500mm~9000mm
Description
NC Cutter Computerized Machine helical knives
Structural features
It can store 200 units orders,replace the cutter specifications quickly and accurately,changing orders without stop,And enables networked computers to facilitate production management.
Knife shaft drive gears are precision forged steel induction hardening, backlash-free transmission, advanced keyless connection, high transmission accuracy。
Cutting machine adopts inlaid front steel blade knife spiral structure, serrated knife. scissors, shears, shear force, long blade life。
Around feed rollers are used the sun gear platen way, smooth delivery, pressure evenly, easy to crush plate board or cause blockage。
This type of brake is energy storage type (non-energy brake), so in the process of production, the average power consumption is 1 / 3 of that of the ordinary NC cutting machine, saving more than 70% of electricity and achieving the goal of saving money.
Exact and adjustable no gap gear to ensure precise blade engagement, running balance.
Independent oil pump and filter are used to distribute two sets of copper pipes in each gear position to feed oil, lubricate and cool.
Knife roller: fine quality forged steel material, the balanced, with good stability.

Technical parameter
Effective width:1800mm
Operation direction:left or right(determined in accordance with customer plant)
Design speed: 150 m / min
Mechanical configuration: computer helical cutter crosscutting
Minimum cutting length:500mm
Maximum cutting length:9999mm
Cutter accuracy: Uniform for ± 1mm, non-uniform to ± 2mm
Equipment size: Lmx4.2 Wmx1.2 Hmx1.4
Single machine weight: maximum 3500kg
Roller diameter parameter
Cross on the knife shaft center distance:¢216mm
Before the lower conveying roller diameter ¢156mm
After the lower conveying roller diameter:¢156mm
Roll diameter: 160mm。
Output solar wheel diameter: 160mm
Note: all roller shafts after grinding, the surface of hard chromium plating (except upper, lower tool shaft).
Powered motor parameters
main drive motor power:22Kw Full AC synchronous servo
Before feeding motor power:3Kw(Frequency Control)
DMT-120 paper sheet delivery and side conveyor