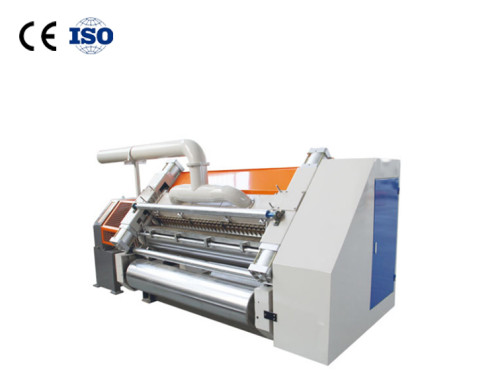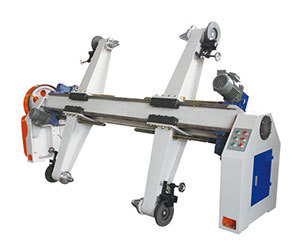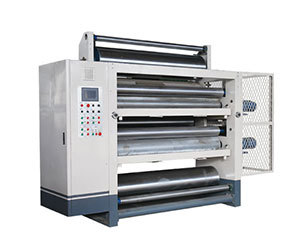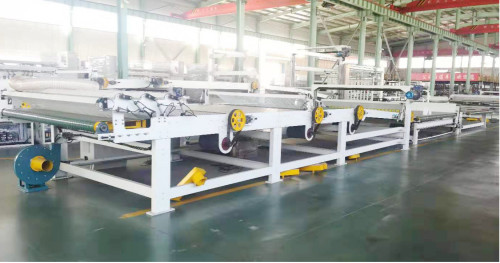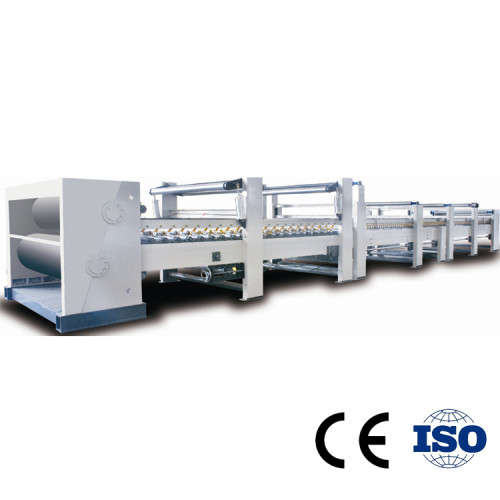 Carton machinery high speed corrugated board produ Fully Automatic 5 ply corrugated board production line
Item specifics
Maximum paper width

2200mm
Working speed

180 m/min
Longitudinal cutting paper accuracy

±1mm
Crosscutting precision

±1mm
Corrugated combination

A\C\B\E
Review
A***h

2021/9/10 16:27
May what sapp 00971554825262
Description
Carton machinery high speed corrugated board produ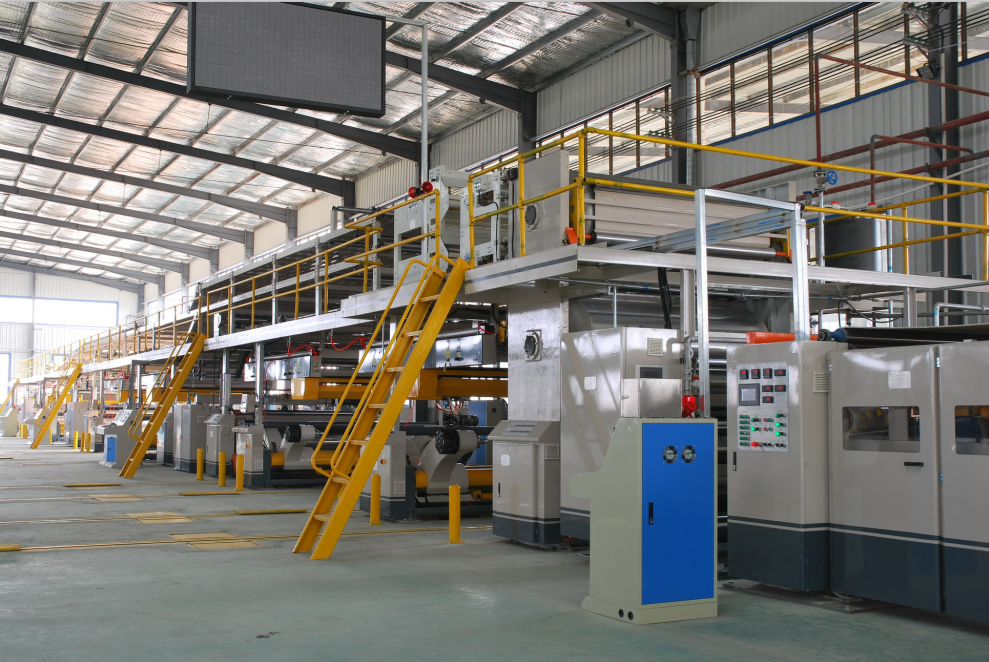 Mill roll stand

Spindle ¢ 240mm, hyperbolic heavy rocker arm, toothed paper clamping head, multi-point brake, hydraulically driven lifting, left-right translation, medium alignment. The guide rail is 6000mm long and welded with medium plate.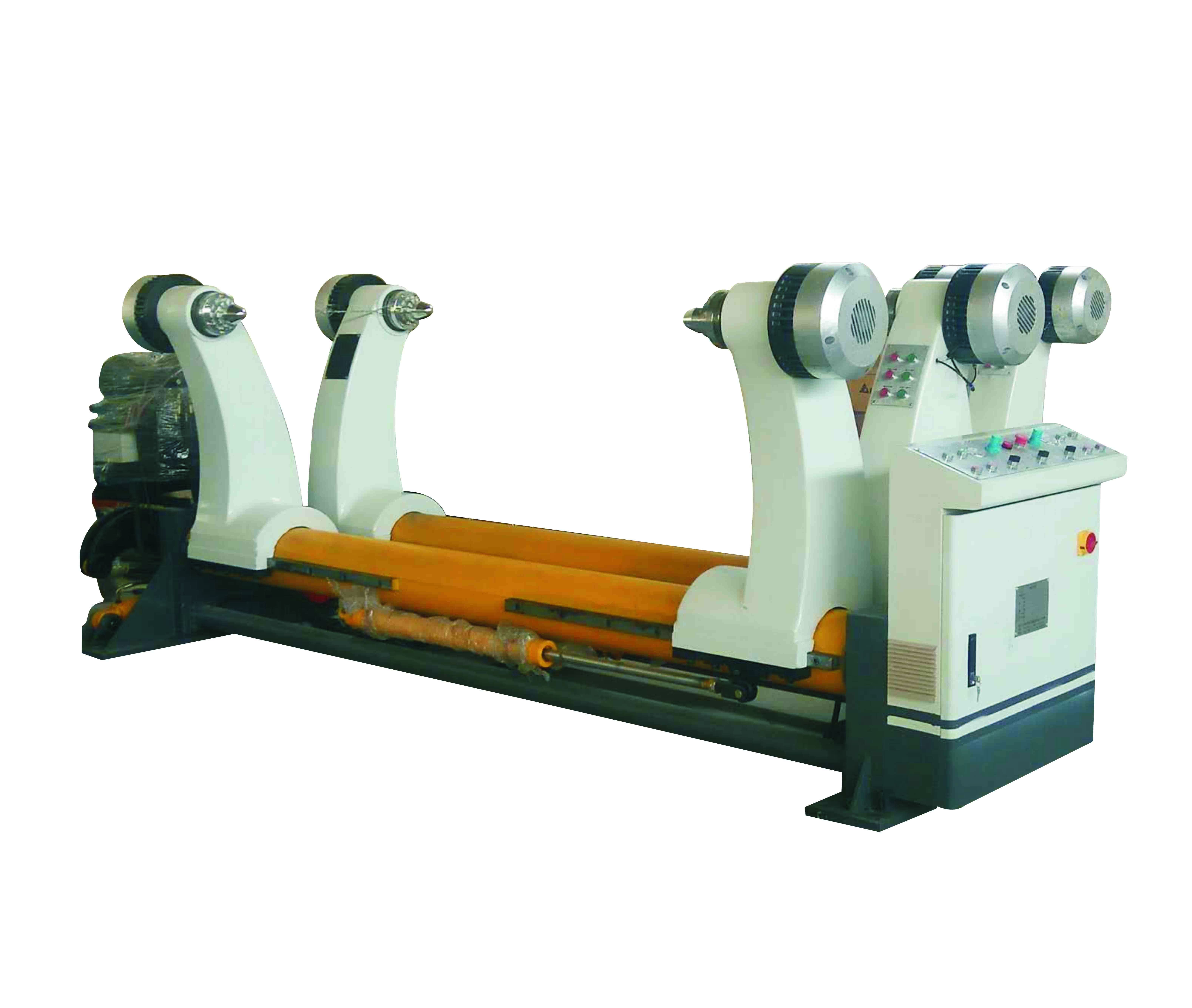 Preheater

Roller ¢ 900mm, including pressure vessel certificate. Electrically adjust the wrap angle. The wrapping angle can adjust the heating area of the paper within 360 °.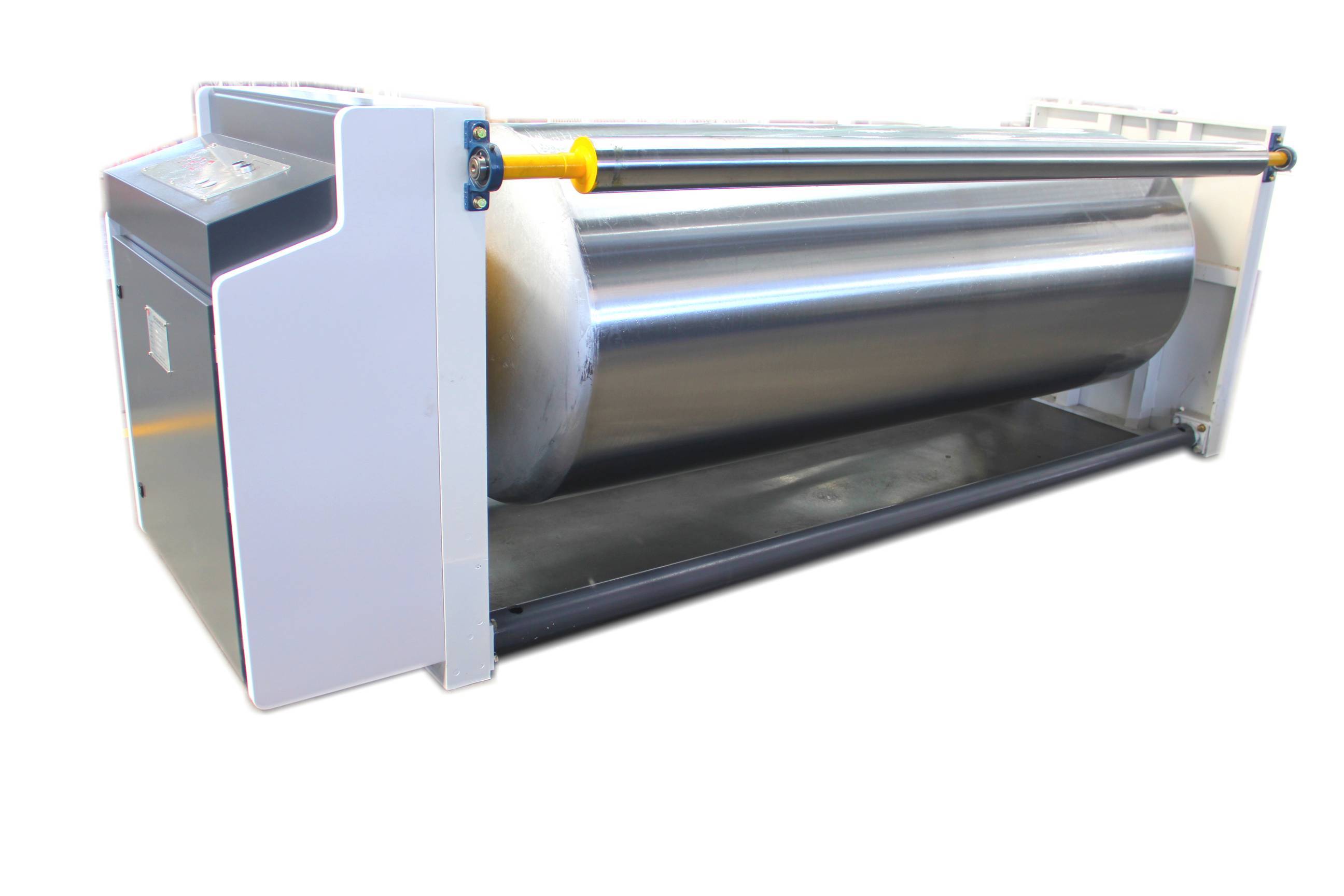 Corrugated single side machine

The corrugated main roller is ¢ 360mm, made of tungsten carbide, and the corrugated roller is hung and replaced in modular groups. Air bag ballast structure, imported main bearing, PLC automatic glue control, man-machine interface touch screen, automatic shutdown and pressure relief when paper breaks, steam heating mode.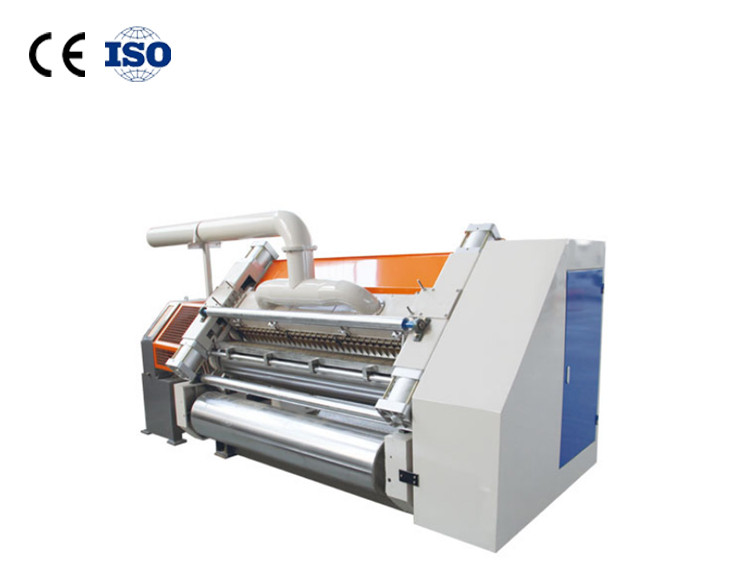 European quality corrugated paperboard double layer glue machinery manufacturer
The diameter of the roller is 215mm.Independent inverter motor drive per layer.Manual adjustment of glue clearance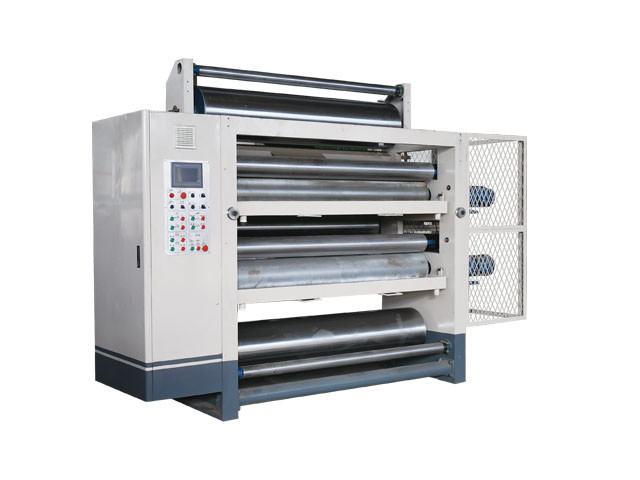 Set Conveyor bridge
Adopt independent variable frequency motor drive, pull paper adsorption tensioning device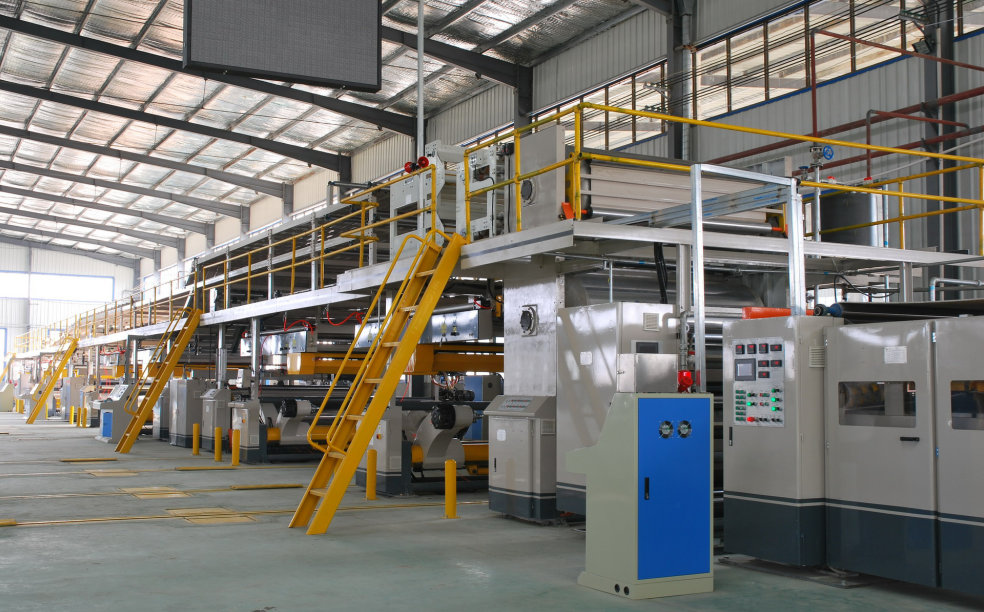 Set Double facer
Rack 360 mm GB channel,Chrome hot plate 600 mm *20 pieces,The whole structure of the
hot plate design.PLC automatic control press plate. Temperature display, frequency motor.

Electric thin knife, electric tuning, five-blade eight-wire, blade with tungsten alloy steel.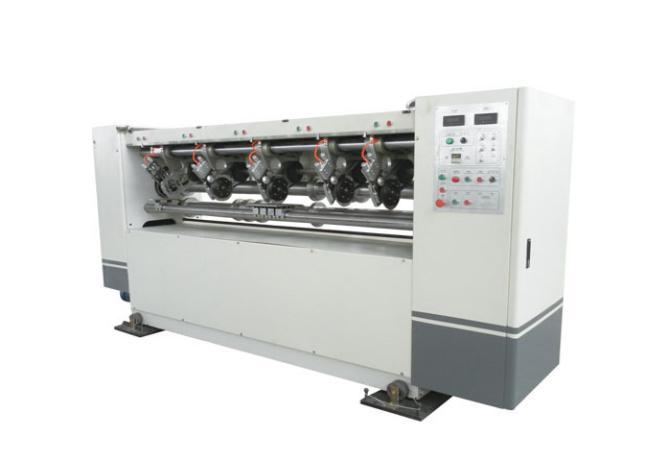 Full Ac servo control, energy storage brake, helical knife type structure, oil-immersed gear drive, 10.4-inch touch screen display.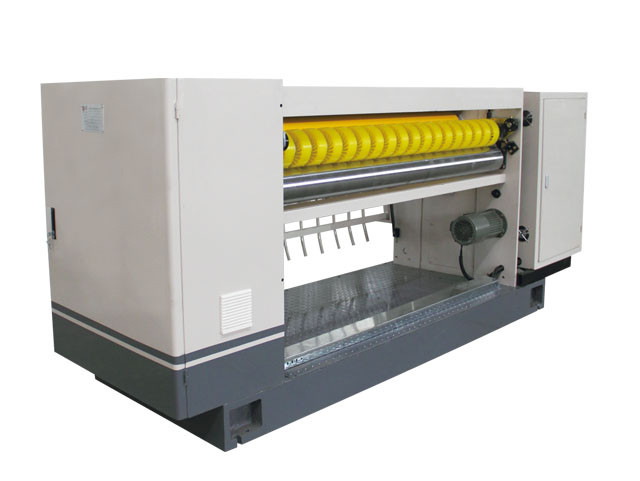 Right angle stacker
Electric adjusting board dimensions, pneumatic control horizontal output board.